Hi! I'm Elisa, a telematics postdoctoral researcher.
My work is focused on telematics: Ethernet, data center, SDN, NFV and 5G networks!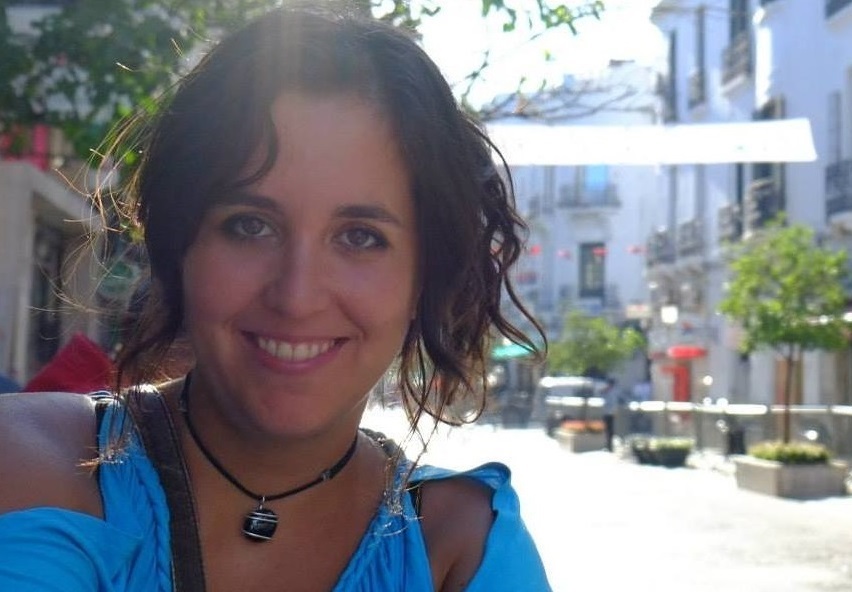 Elisa Rojas received her Ph.D. in Information and Communication Technologies engineering from the University of Alcala, Spain, in 2013. During her PhD, she participated in several international collaborations with the University of Cambridge (UK), NEC Labs (Germany) and Fujitsu Labs (Japan). As a postdoc, she worked in IMDEA Networks and, later on, as CTO of Telcaria Ideas S.L., an SME dedicated to both research and development of virtualized network services. During these years, she was involved in the writing and development of several FP7 and H2020 projects, including FP7-NetIDE, in which she acted as principal investigator. She also prepared and participated as expert researcher in the Master degree in NFV and SDN for 5G Networks of the University of Carlos III. In 2017, she returned to the University of Alcala, where she currently works as Assisting Professor and collaborates with international researchers in the field, from countries such as Brazil, USA or Bangladesh.
Research projects I have participated in

"Superfluidity in the Internet: the ability to instantiate services on-the-fly, run them anywhere in the network and shift them transparently to different locations"
Superfluidity
(2015-2018)